Build quickly
Build custom workflows with less development support in minutes, instead of days or weeks.
Scale faster
Deploy solutions that scale to your growing healthcare practice, add new users, and support millions of patient interactions.
Modernize in minutes
Use pre-built, patient-preferred voice and SMS tools that are HIPPA compliant.
Deliver more personalized experiences with communications automation and integration
Patients prefer to engage with their healthcare providers and doctors, anywhere and anytime. Your success depends on delivering a seamless patient experience. EHR AND PMS INTEGRATIONS
Automate voice and SMS integrations with Electronic Health Records (EHR) and Practice Management Software (PMS). Learn more here.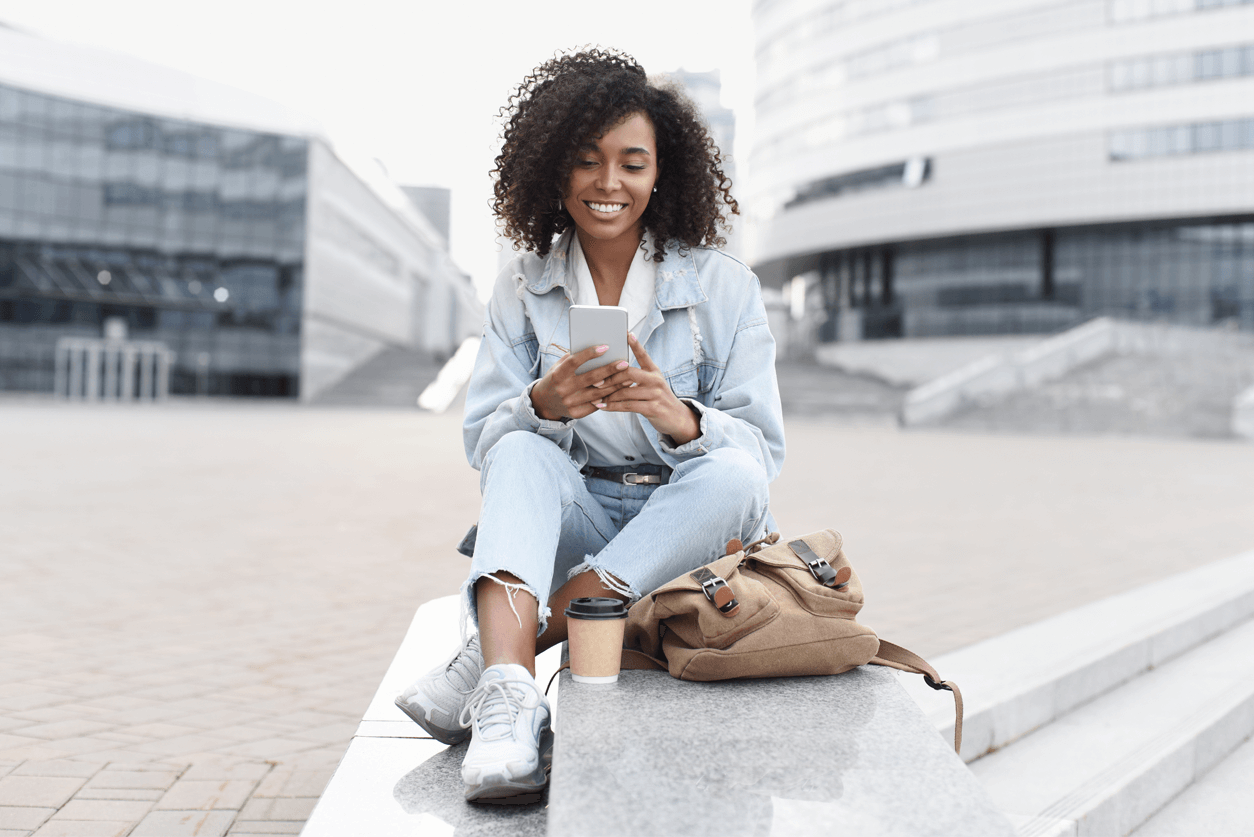 APPOINTMENT MANAGEMENT
Remind patients about appointments with real-time voice and text notifications. With AI, automated cancellations and rescheduling help reduce no shows, fill appointments, and save time and money.
PAYMENT PROCESSING
Support each stage of your patients' bill payments. Applications and workflows intuitively guide patients through secure, HIPPA-compliant payment processing.
EMERGENCY PREPAREDNESS
Provide a seamless patient experience with accessibility to your experts during health emergencies, high traffic calling peaks, and network outages.
Why choose IntelePeer.ai for healthcare provider applications
IntelePeer.ai's world-class AI solutions and leading communication platform empower healthcare providers to automate complex communication processes. Our services include HIPPA compliance, triple redundancy, and an impressive 99.999% uptime. We also support advanced customization and seamless integration capabilities with EHRs and PMS.
Experience IntelePeer today
Enjoy the power of IntelePeer in the cloud, on-premise, or somewhere in between.